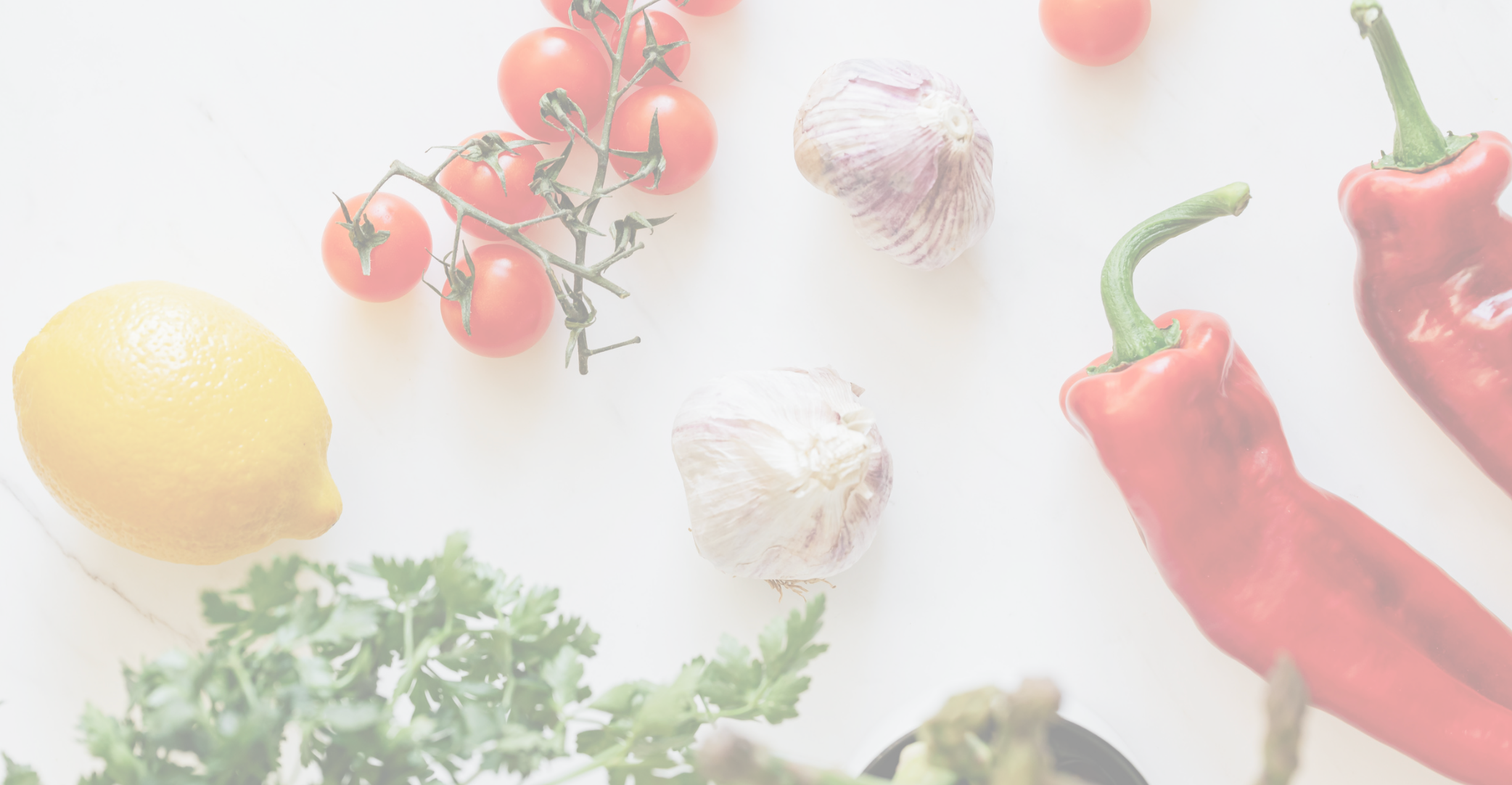 Join us for one of our cooking classes in our demo kitchen! Our classes are designed to provide an atmosphere for learning + enjoyment! You'll learn the skills, techniques, and tips for recreating recipes successfully at home!
Our classes are available for preview within 1 week of a new month. All cooking classes for each new month will go live on the last Sunday at 9am! 
Cancellation policy: to receive a full refund, we ask that you cancel at least 72 hours in advance so we can try to fill those seats with a reasonable amount of time. If you need to cancel within those 72 hours, you may fill those seats on your own or we will call the people our waitlist to see if they can attend. We can only give a refund after the 72 hours if those seats get filled.
Thank you for understanding!