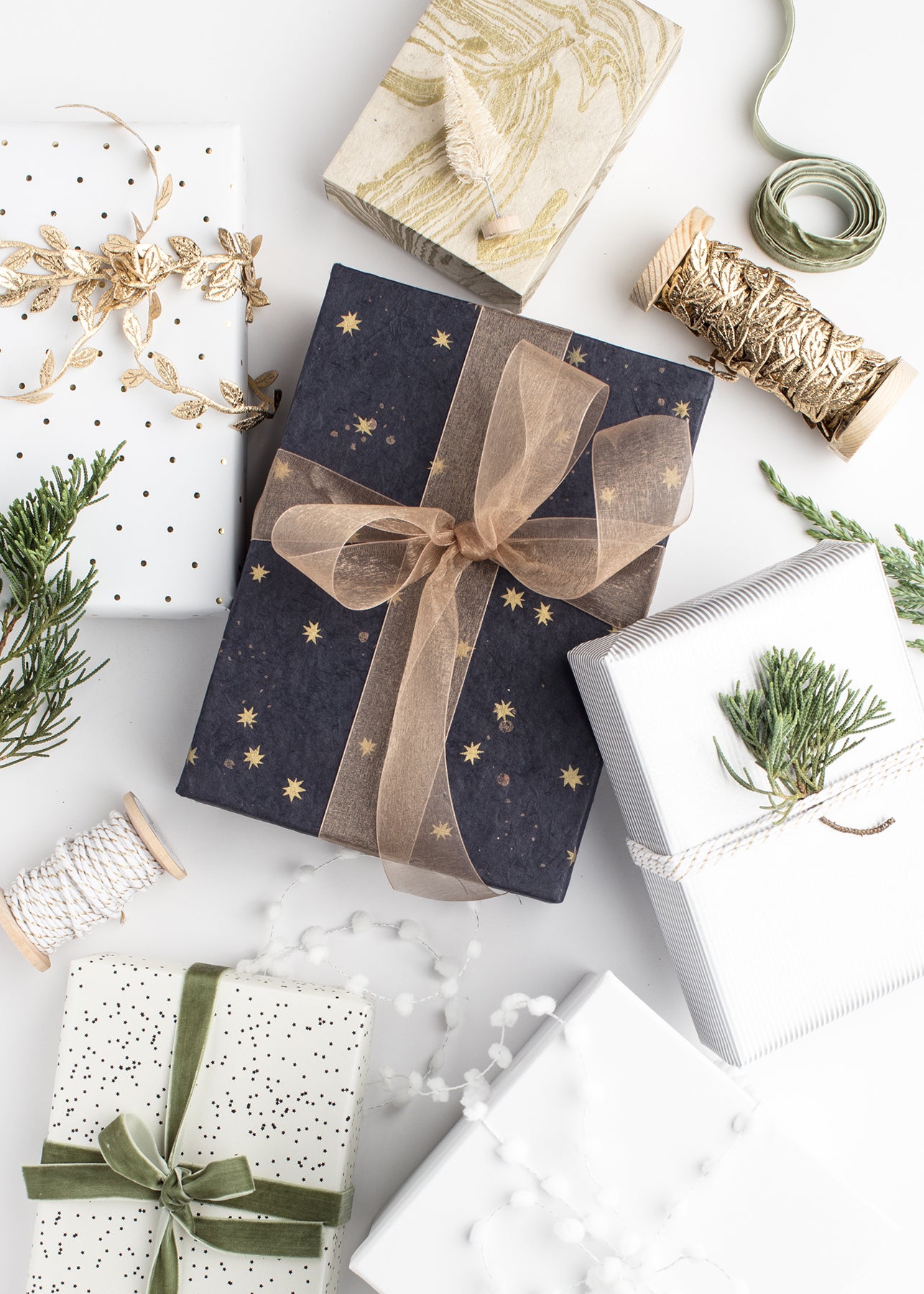 YOUR GO-TO GIFTS FOR THE SEASON!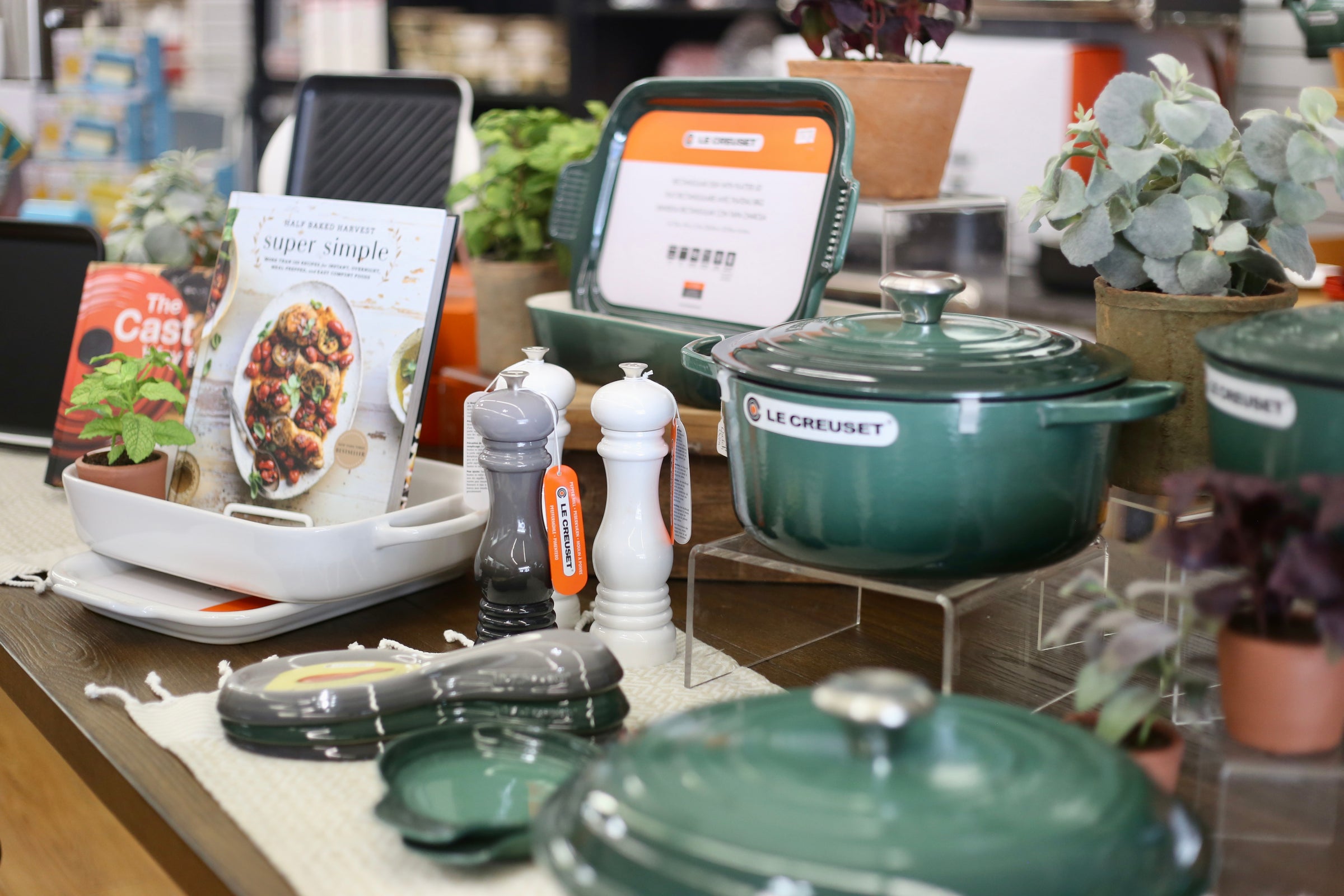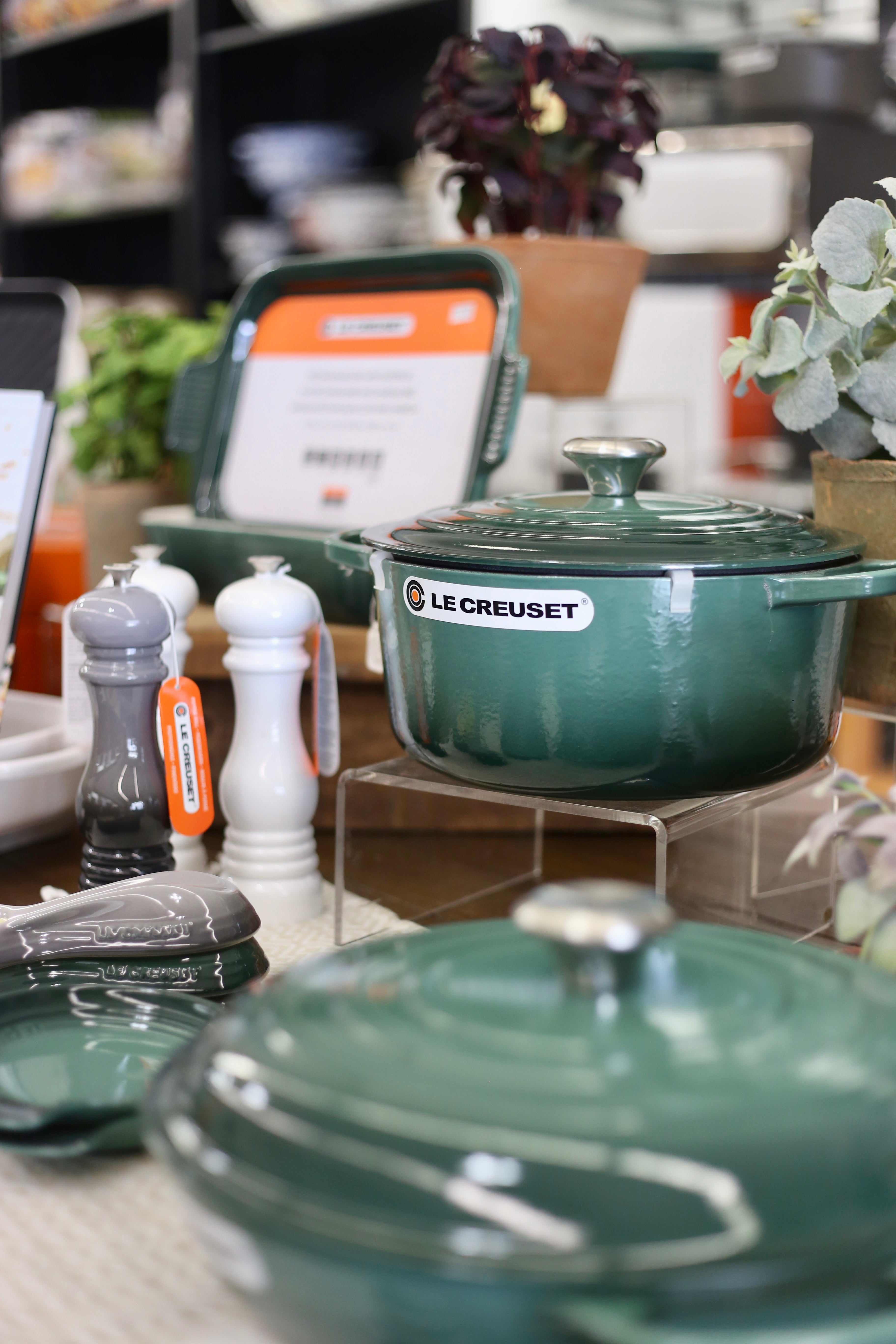 gourmet food +
kitchenware for cooking and entertaining!
LOCATED IN THE HEART OF DOWNTOWN MCPHERSON
We are the largest independent + locally owned gourmet kitchen store in Kansas! We specialize in top of the line cookware, cutlery, bakeware, dinnerware, gourmet foods + coffee, and other gift & specialty items! We even have an on-tap oil & vinegar bar!
HOME BEGINS HERE
bridal registries
We are proud to offer a personalized bridal registry experience! Come in + register with us for your upcoming wedding. We offer FREE gift wrapping PLUS in-store + online shopping, making it easy for guests to pick out the perfect gift!