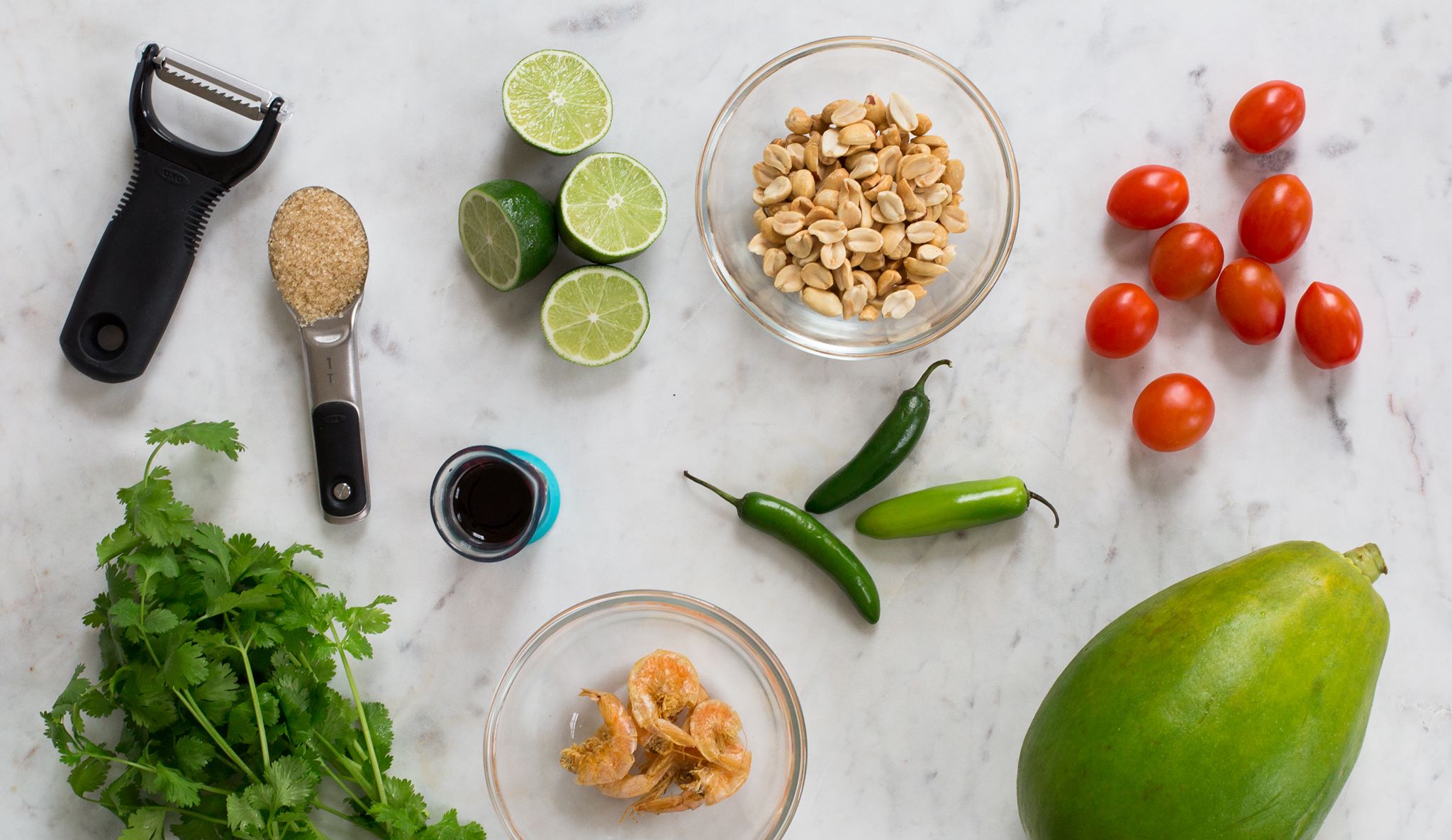 We Believe in a Better Way
At OXO, we look at everyday objects and activities and we see ways to make things simpler, easier, more thoughtfully designed–better.

We notice things. We notice pain points and pains-in-the-neck. We notice problems people don't realize are problems until we solve them. We see opportunities to improve a product or a process, or a part of everyday life, and we make things that make things better.

Our products make everyday life easier, in every room of your home. From cooking and baking to brewing and entertaining to cleaning and organizing, to everyday adventures with little ones. We design tools that fit comfortably in your hand and in your life.

Everything we make is built to last—our products are engineered for functionality and durability—it's why we guarantee them for life.
The OXO Better Guarantee
For 30 years, we've made tools that delight and exceed expectations. Our curiosity drives us. Your satisfaction inspires us. And we hope our attention to detail is why you'll reach for our products again and again. If you're not satisfied with your purchase, we want to hear about it. We'll replace it or refund you, because we're here to make it better–guaranteed.