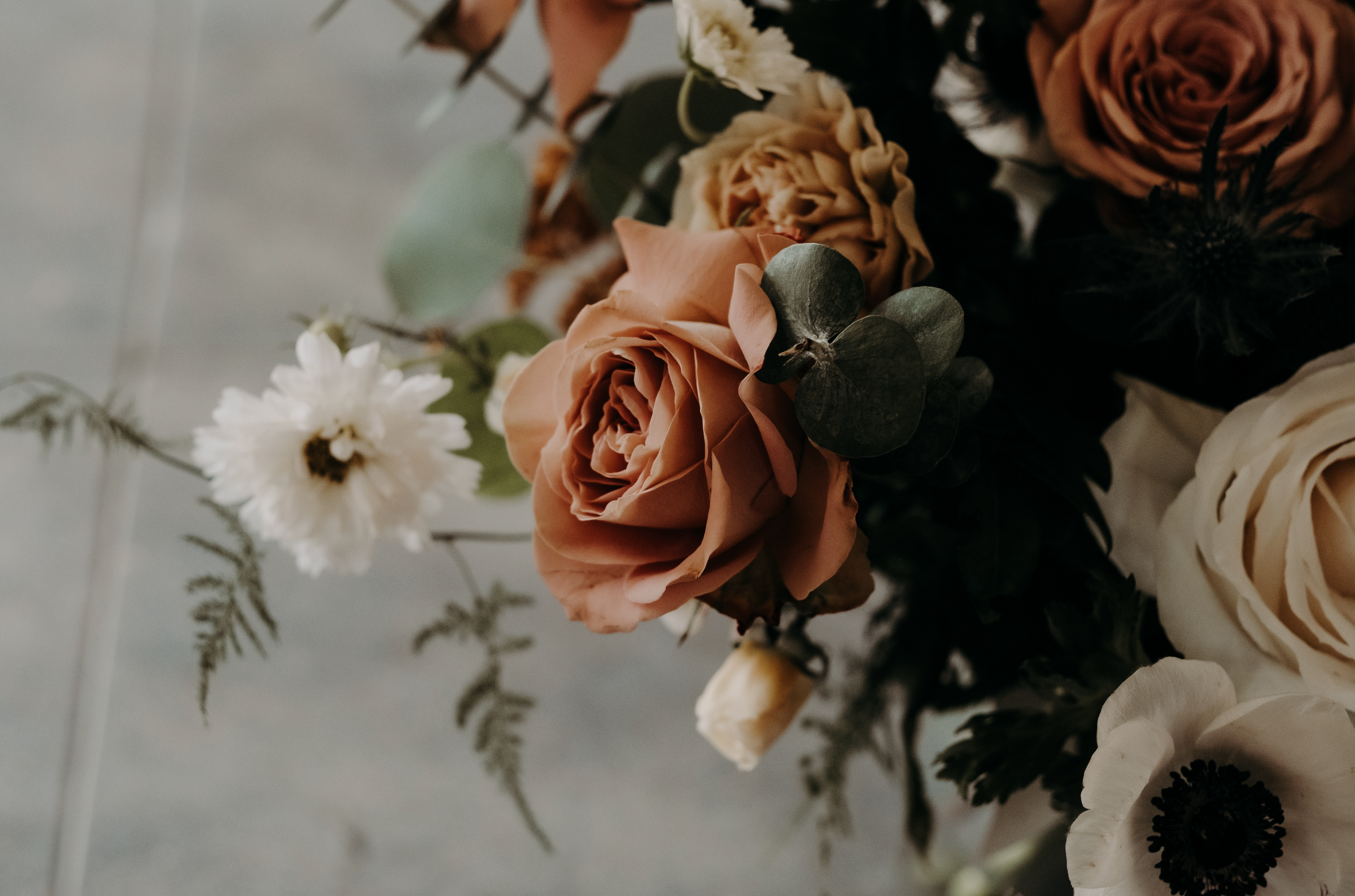 Congratulations on your engagement!
Registering for gifts is one of the most exciting parts of the process! Thank you so much for choosing to register locally at The Cook's Nook - it means the world to us that we could be a small part of your special day.
REGISTRY INFORMATION
To register
Walk-in registries welcome or to make an appointment call us at (620) 241-7180. It typically takes us up to 5 business days to have your registry available for online shopping, registries are available immediately for in-store shopping.
TO SHOP
Click the name of the couple whose registry you would like to shop for below. Unless shipping is paid for during checkout, all gifts will be delivered to the couple via their preferred delivery method. In most cases, choosing in-store pick-up at checkout is the best option on your end!
CURRENT REGISTRIES
If you've already created your registry and need to manage the list, click here! If you have any questions about managing your registry online, email or contact us here for help!